We firmly believe that beautiful and successful events come to life through finely tuned logistics.
Events are only as successful as the plans behind them; the devil truly is in the details.
Find out about our organization,
mission, methods and the results of our decades of advocacy.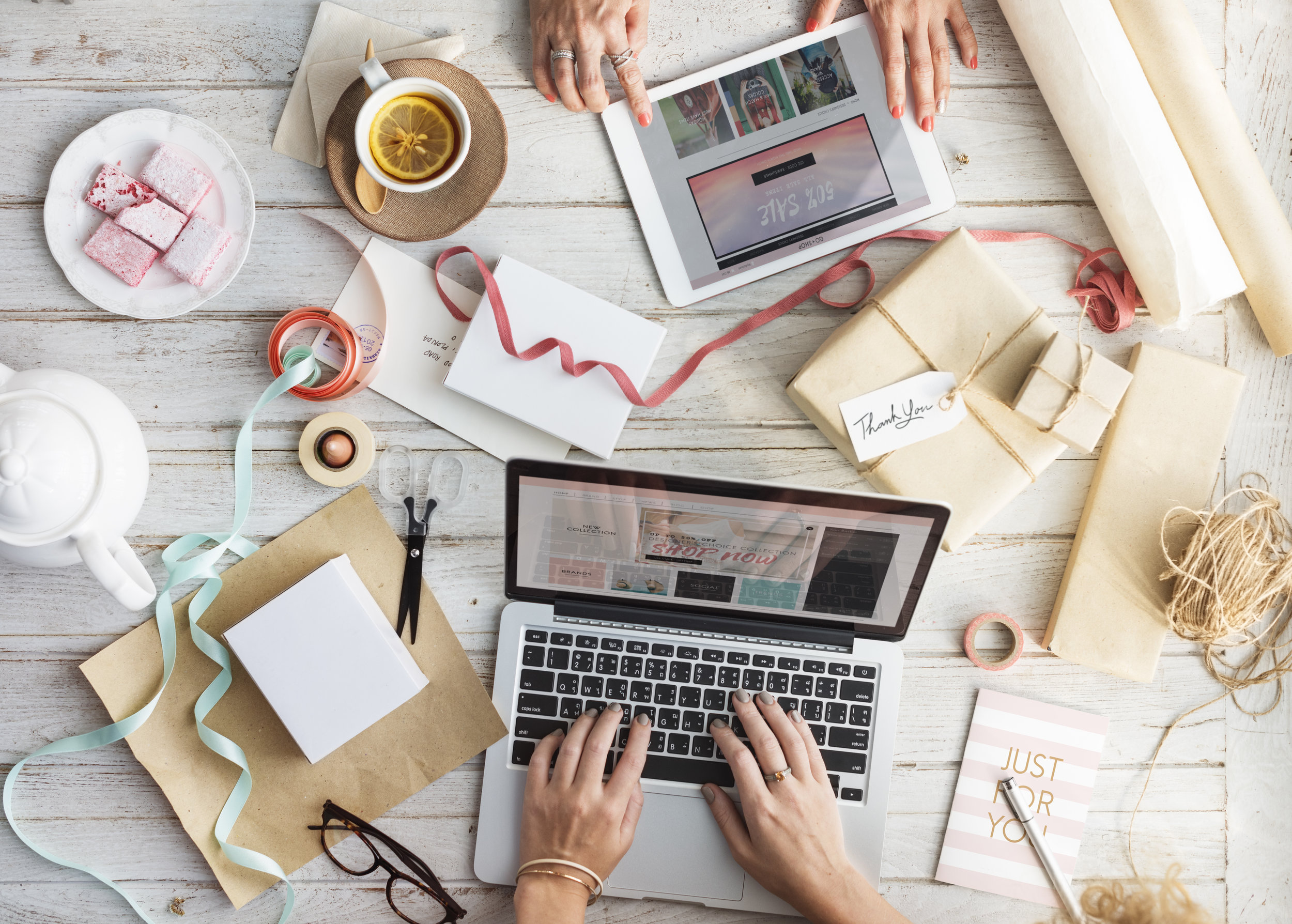 Reach out to us! We'd love to chat!